Fund Administration / Transfer Agent Solutions
Our goal then and now is to provide quality and TRANSPARENCY
Welcome Great Lakes Fund Solutions, Inc
Where we Customize to your needs
Great Lakes Funds Solutions uses internally-developed software, called eSuperior, to provide an outsourced investors services back-office to the sponsors and managing dealers of retail investment funds.  Our clients use the independent broker/dealer channel and RIA channel to raise money for their programs, which typically invest in real estate, energy and commodities.  We are experts at Web development for the financial services industry, as evidenced by our platforms eSuperior, Fund Showroom and those we develop for our clients' specific business needs.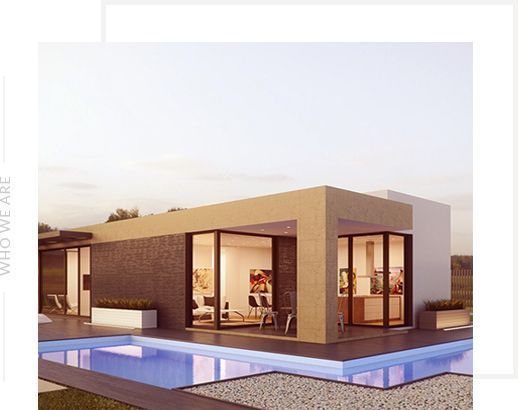 Defining the service scope is a key first step with prospective clients. To perform our role as the repository of fund data and documents, we offer certain core services to all our fund sponsor clients, including: database & document management, new sales processing, and other fund operations. Discretionary service options include call center management, treasury support, fulfillment, tax, and various types of marketing support.

Web Portal
A tiered access system giving full transparency to each of the parties involved.

Fulfillment
Assembly and delivery of marketing materials both electronic and hard copy.

New Sales
Processing of electronic and hard copy subscription documents and on site payment processing.

Tax Reporting
1099s, K1 production and Tax document delivery services

Call Center
Onsite call center handling investor and advisor questions

Data Transmission
DTCC AIP, DST Vision integration as well as several other direct connections to custodians.