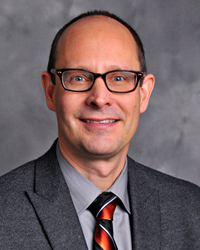 Mark Lancaster, President and CEO – Mark spent 14 years at The Bank of New York in  both London and New York, which established his foundation in the securities processing industry.   During his last three years at BoNY, Mark led the effort to expand the European hedge fund client base and contributed to the development of a Dublin-based hedge fund administration service.   He continued to build his expertise in hedge fund administration in the U.S. as salesman for Fortis Prime Fund Solutions in New York from '06 to '08.
During '08 and '09 Mark headed the Alternative Investment Products (AIP) initiative at Depository Trust and Clearing Corporation in New York, which provided his first exposure to the Direct Participation Program (DPP) and public, non-listed REIT industry.  Then in 2010 Mark came across Marcal Systems Corporation, the predecessor to Great Lakes Fund Solutions, while he was with Advanced Fund Administration.  Mark came to recognize how this highly specialized transfer agent had the potential to support a much wider array of alternative investment managers.
Mark's LinkedIn profile:  http://www.linkedin.com/in/mtlancaster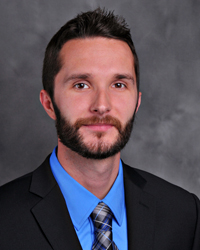 Robert McLamore, Chief Operating Officer – Rob joined the company in 2007.  Over time he performed every operations and technology role at the Company and worked directly with every one of Great Lakes Fund Solutions' clients.  In 2012 he was promoted to Chief Operating Officer, where he is responsible for fund operations, client relationship management, compliance and IT project management.
Rob's educational background is in digital media technology, so he keeps close watch on the Company's Website design and other aspects of the business development, marketing and media penetration strategy of Great Lakes Fund Solutions.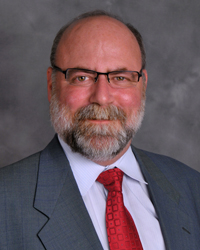 Tom Lamm, Director of IT – Tom has over 25 years experience in software design, development and project management. He spent 10 years with Hewitt Associates, an employee benefits and executive compensation consulting firm. There, he became very familiar with financial applications, designing and creating calculation systems to project future pensions, 401(k) plans, and social security benefits.
Prior to joining Great Lakes Fund Solutions, Tom ran a software consulting business, working on and managing a wide variety of projects. One project, for British Petroleum, was working with an international development team to design and implement a financial reporting system.