The company was formed in 1972 as a partnership between Marc Veeneman and Al DiSanto, who sold his ownership to Diane Veeneman in 1976.  A 1982 reorganization created Marcal Systems Corporation, which was renamed Great Lakes Fund Solutions in 2011, the year the company's current CEO, Mark Lancaster, purchased the company.
Our first investor services outsourcing for an alternative asset manager began in 1976 for the Four Seasons Commodity Fund of Heinold Asset Management.  This started the company's accumulation of deep technical expertise in alternative investment fund administration and transfer agency.  We set a trend in the financial services industry in 1999 when we created a secure, web-based portal.
Today we support both public and private alternative and direct investment programs.  Our expertise is still technology and clerical support, but we now extend that support beyond the back office to advance the marketing objectives of fund sponsors and other securities issuers.
Great Lakes Fund Solutions - transfer agent and fund administrator for alternative investments programs.
We service both private and publicly registered funds.  Client investment strategies include real estate, futures, energy and private equity.   The company provides unequaled investors-services support to programs that are distributed through RIA and independent brokerage channels.  Clients benefit from our clerical and IT support in the processing transactions for a large numbers of investors and communicating with those investor and their advisors.
This support comes in the form of sales literature fulfillment, call center services, processing of subscriptions/redemptions, cash management, calculating sales commissions, providing customized reports, hosting a custom investor/advisor web portal, regulatory compliance support, investor distribution processing, and year-end tax allocation to the investors.
It does not stop there!  We view our role as providing any IT and administrative support that helps the fund sponsor create a successful product.
Our proprietary, web-based investor services system is designed to give full transparency to the fund sponsor, investors and financial advisors.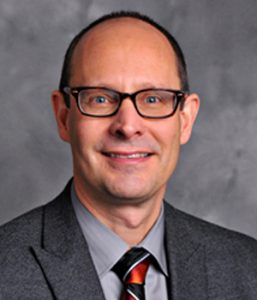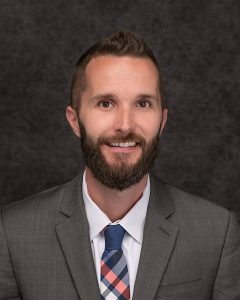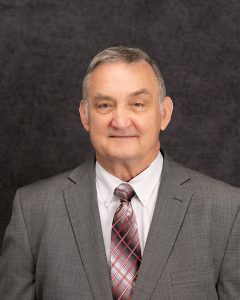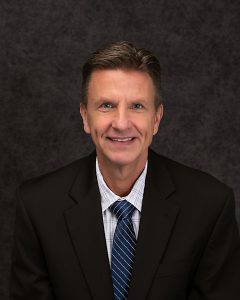 Director, Client Services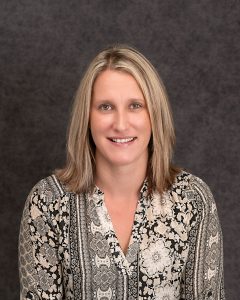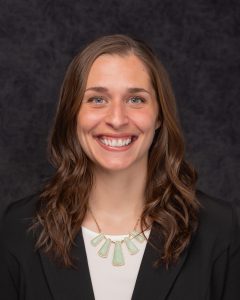 Director, Quality Control