Great Lakes Fund Solutions announces a new client partnership with Donovan Ventures and Energia.com
New Partnership Highlights Great Lakes' Experience in Working with Innovative Alternative Investment Fund Sponsors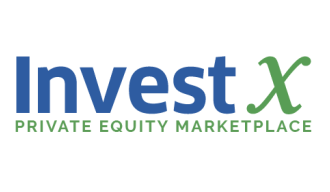 Great Lakes Fund Solutions announces a new client partnership with pre-IPO marketplace InvestX
New Partnership Reflects Great Lakes' Experience in Working with Innovative Alternative Investment Fund Sponsors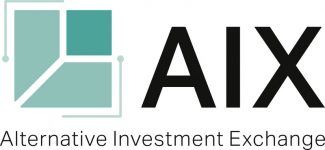 AIX and Great Lakes Fund Solutions Announce Integration
AIX and Great Lakes offer seamless, paperless processing for clients as fund sponsors search for innovative alternatives to traditional processing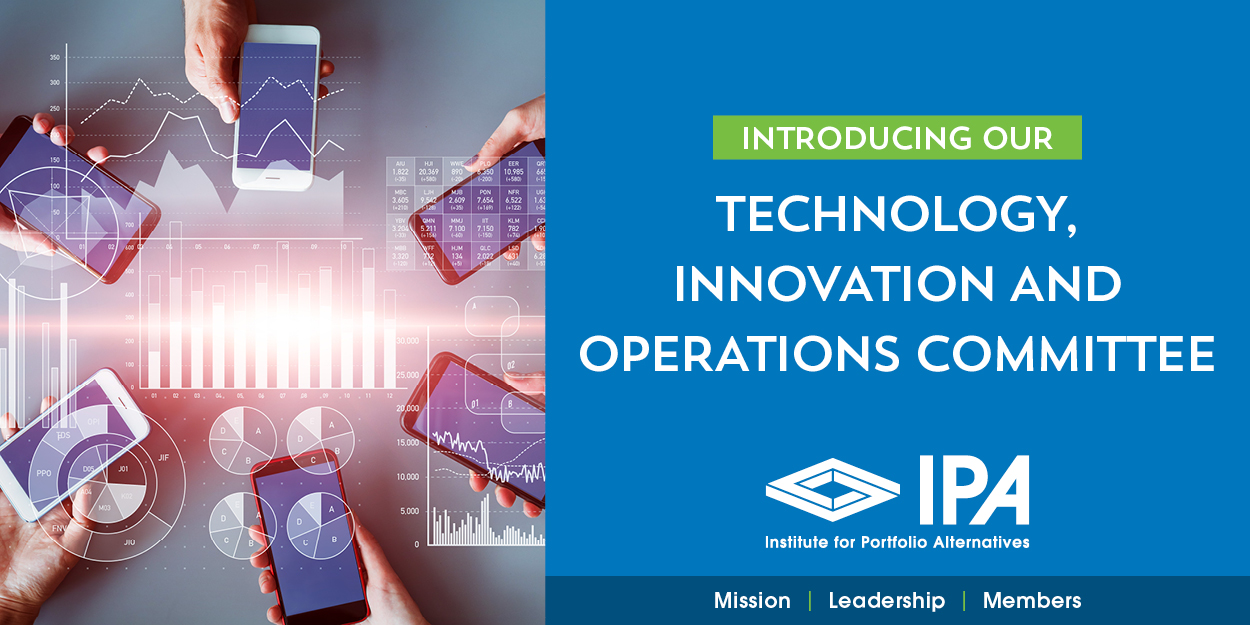 Introducing our Technology, Innovation and Operations Committee
The IPA's Technology, Innovation and Operations Committee identifies, promotes and advances the use of standards that benefit asset managers, distribution partners and stakeholders that provide services to the industry.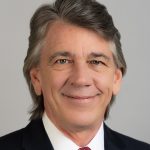 Dan Breen joins Great Lakes
May 5, 2020
Great Lakes Fund Solutions, Inc. --a leading administrator and transfer agent for alternative investment fund sponsors-- has hired Dan Breen as Managing Director of Business Development.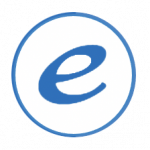 eSuperior 2.0
Great Lakes Fund Solutions has launched eSuperior version 2.0, the culmination of a 3-year investment to enhance system architecture and replace the former back-end database program.